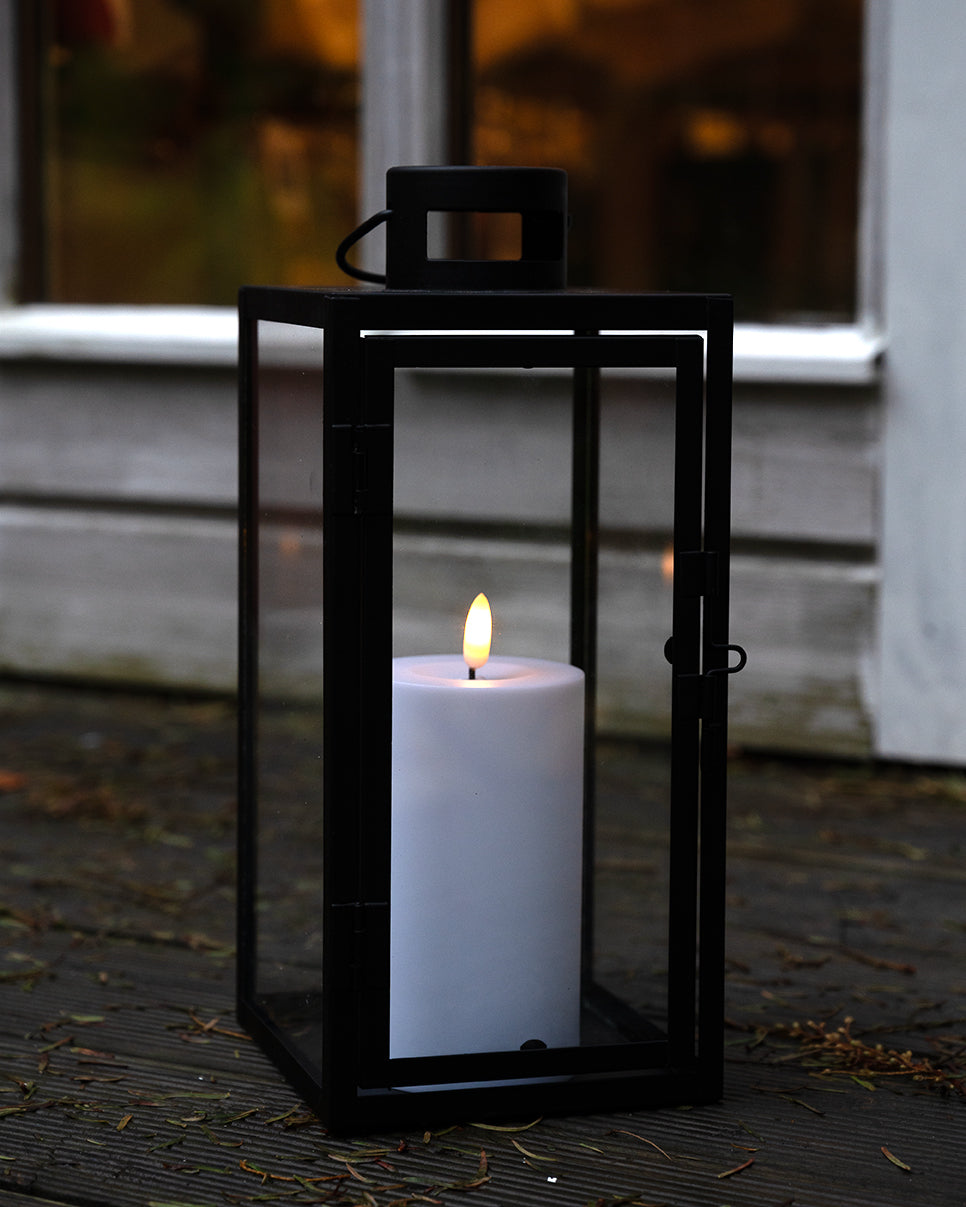 LED Candles
Create a cozy atmosphere with our LED candles.
LED candles are a safe and stylish way to add warmth inside and outside the home.
See our selection of pillar candles, T-light candles, dinner candles and more.
All LED Candles
Do you see our products as part of your own product selection?

Sign up as a wholesale retailer and browse through our even larger wholesale product collection.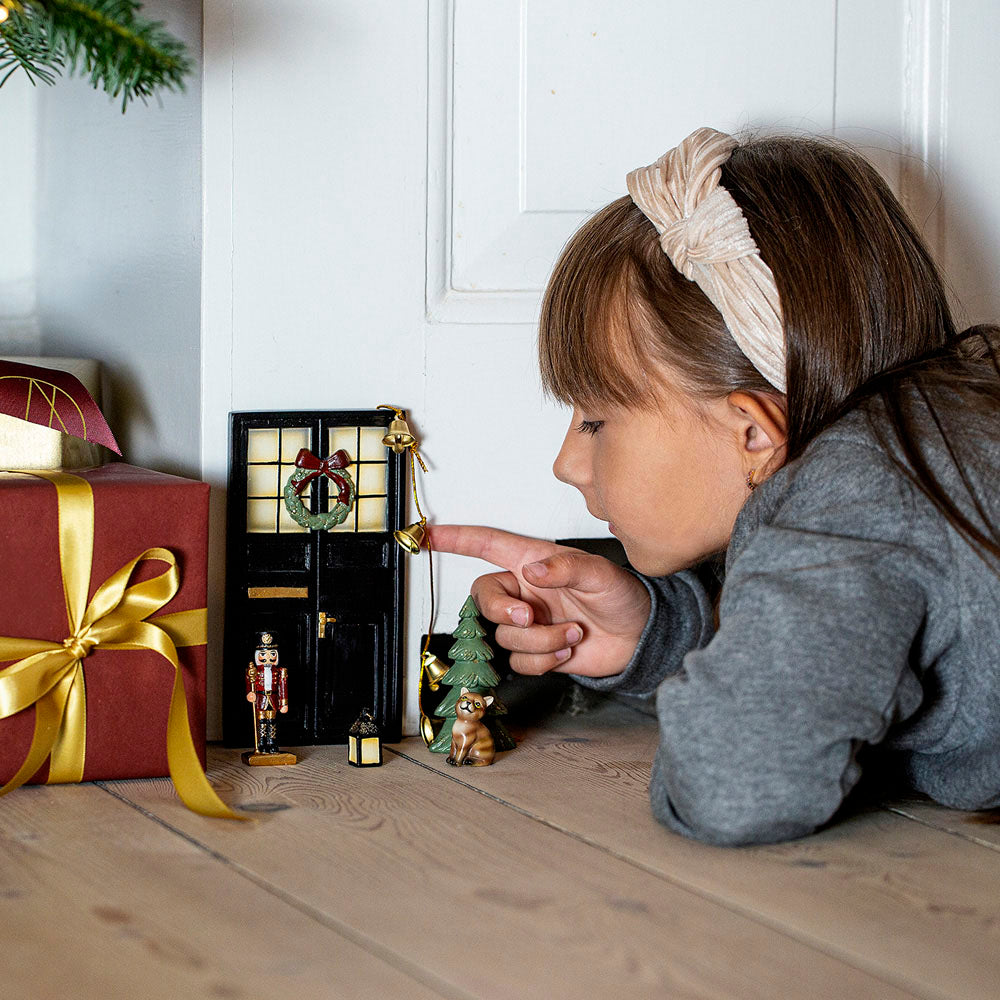 Gnome Doors and Accessories
Create a magical world in your home with our elf doors and accessories. Have fun while decorating just as you'd like.
Be inspired